Hello!
I am excited to share my latest Style Report "Urban Oasis" which is my favorite one yet and goes along with my latest ads featured all over the city #NotYourBasicBroker. As you will see below, these looks are not your basic broker wardrobe.
The reason I do this every month is to keep my real estate career creative and show that you don't have to follow a traditional model to be successful in your industry. For this Style Report, I pair each look with a favorite listing of mine currently on the market that matches the vibe of each outfit, as well as a dog currently up for adoption at Animal Haven where I volunteer. This report showcases adoptable pups that have been at Animal Haven for over a year, so I am giving them the spotlight to hopefully find their forever home! Can't adopt? Consider volunteering or donating to Animal Haven here.
Check it out below and keep doing you, no matter what anyone else says! And if you need help with your NYC real estate goals, you know where to find me!
Look 1
---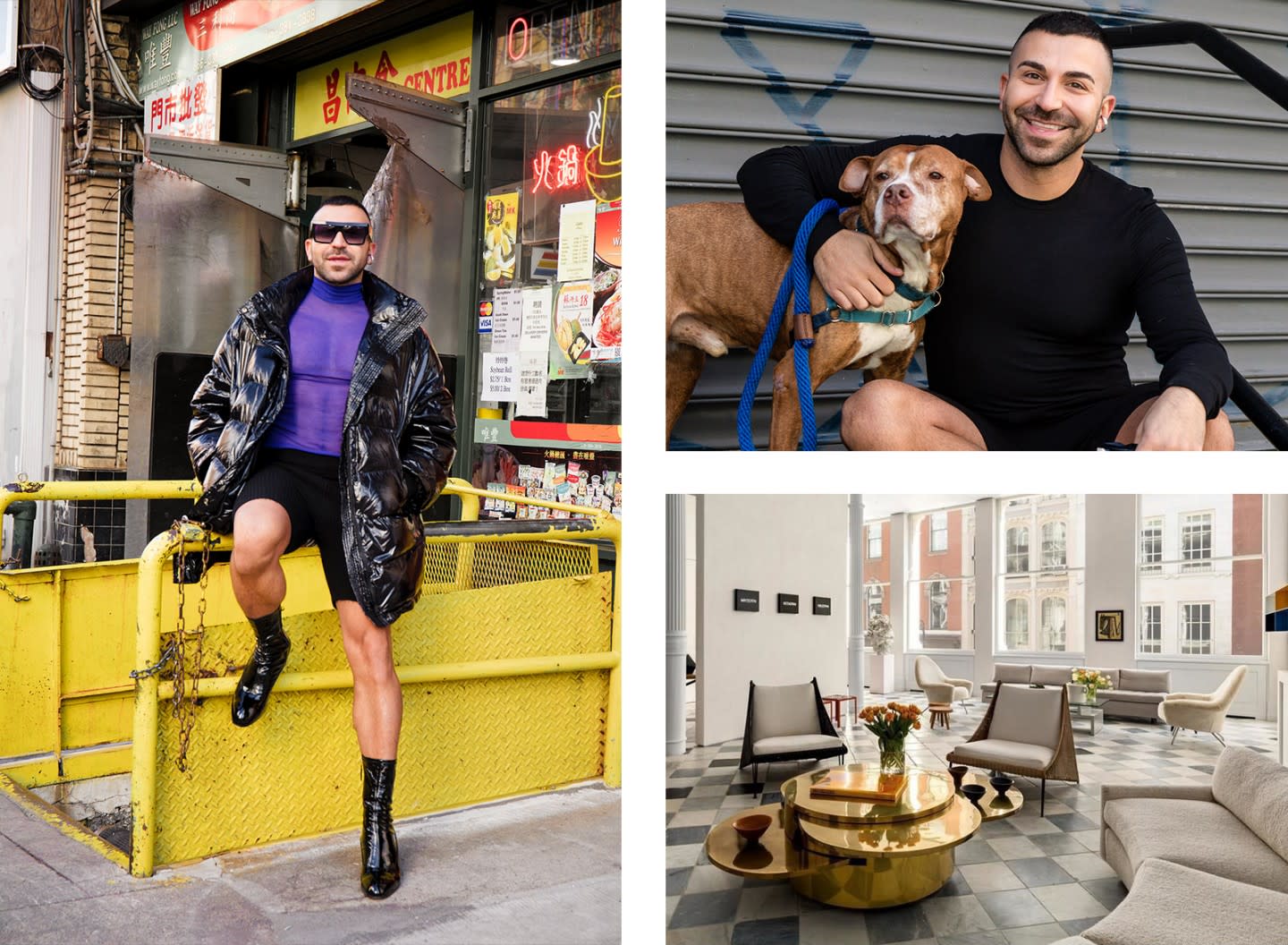 Listing:
15 Mercer Street
, Asking $6,425,000
Look 2
---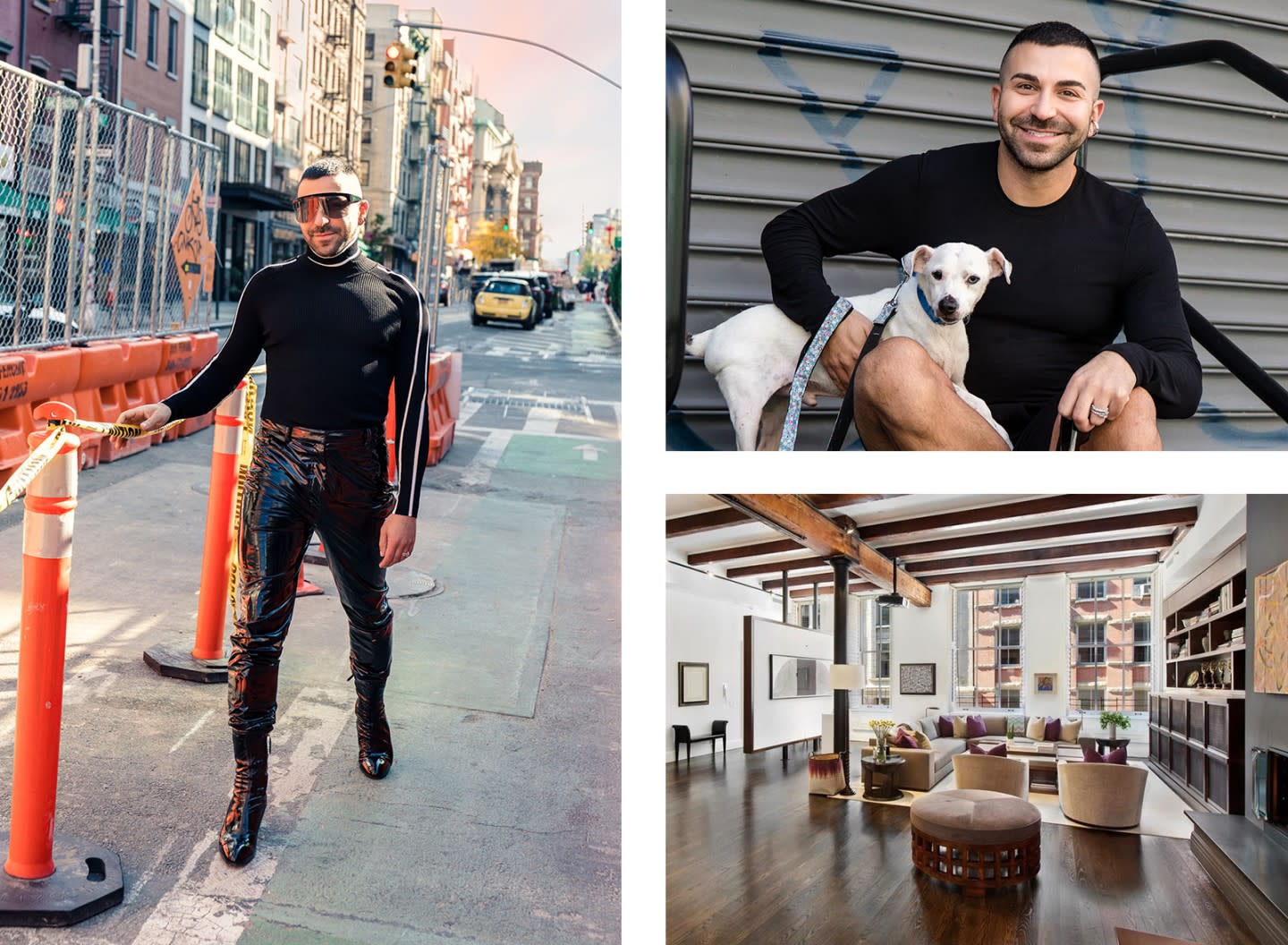 Listing:
104 Wooster Street
, Asking $6,750,000
Look 3
---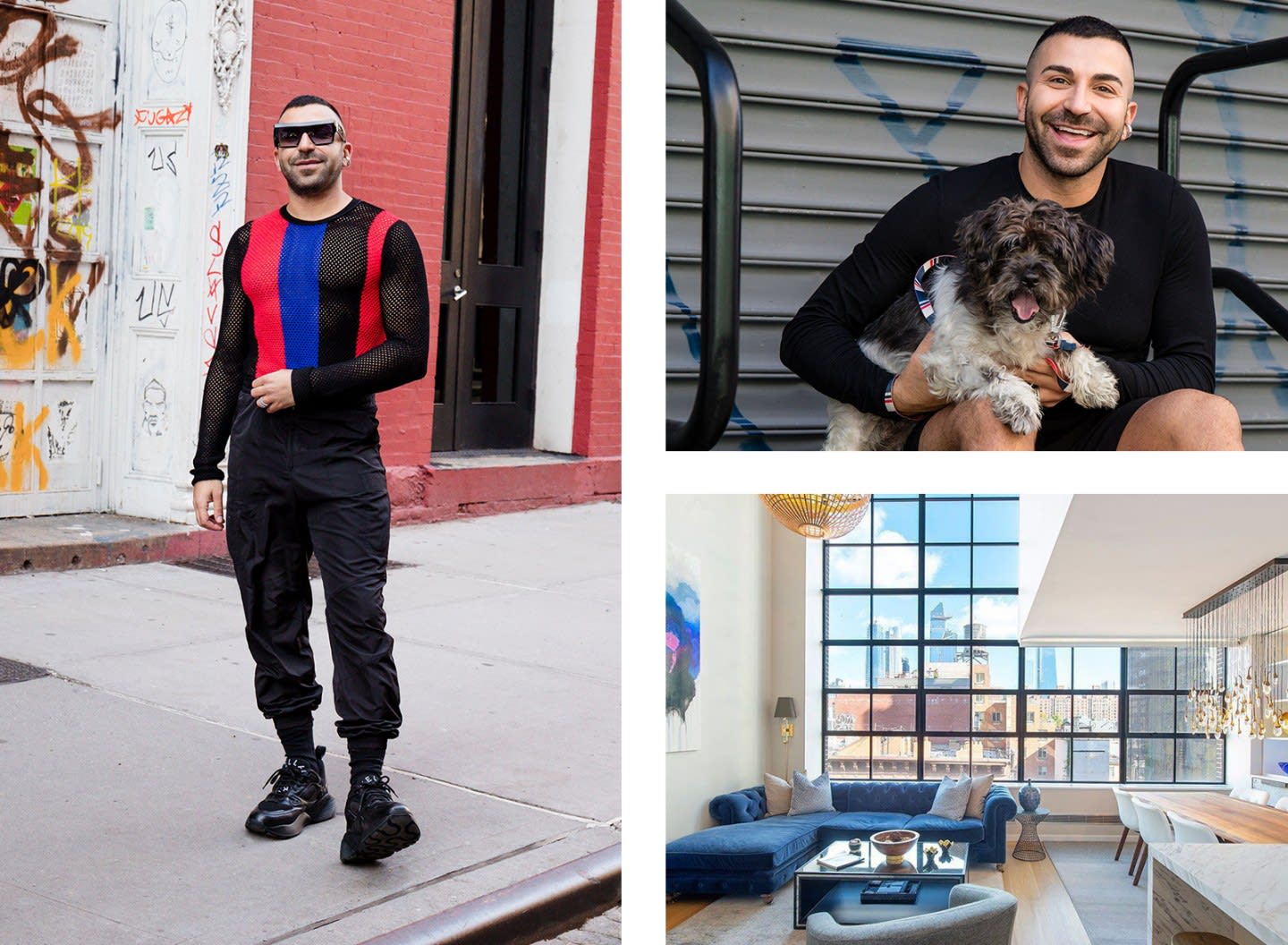 Listing:
456 West 19th Street
, Asking $2,495,000
OUTTAKES