Hello!
In celebration of National Dog Day, I am so excited to share my latest Style Report "Agent P's Adoptable Dogs!"
If you think one of these dogs could be your new best friend for you or someone you know, please reach out! Check out more about each dog below and for a full list of the adoptable dogs at Animal Haven
see here
.
Phillip
#AgentP4Pups
Dog 1
---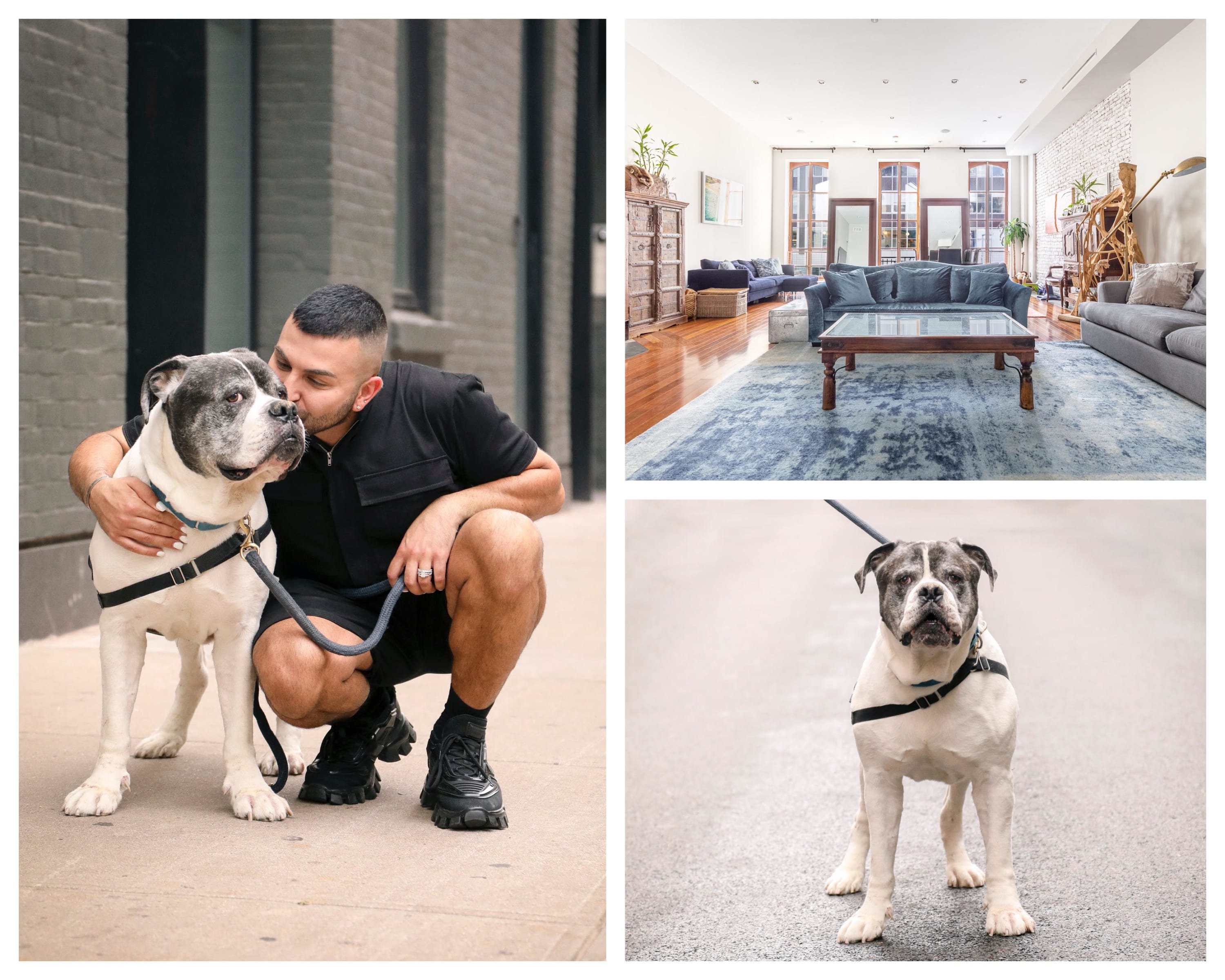 Roscoe's owner passed away from COVID-19 a few months ago and the immediate family was unable to care for him. This senior gent is a BIG boy and one of the sweetest dogs ever. If you are interested in 115lbs of love, this is the dog for you. He would do great in any home, especially a large one similar to my Tribeca Coming Soon listing which as a private keyed elevator directly into your apartment and over 2,000 sqft of room to lounge around in. Roscoe is ready to be your new best friend!
Dog 2
---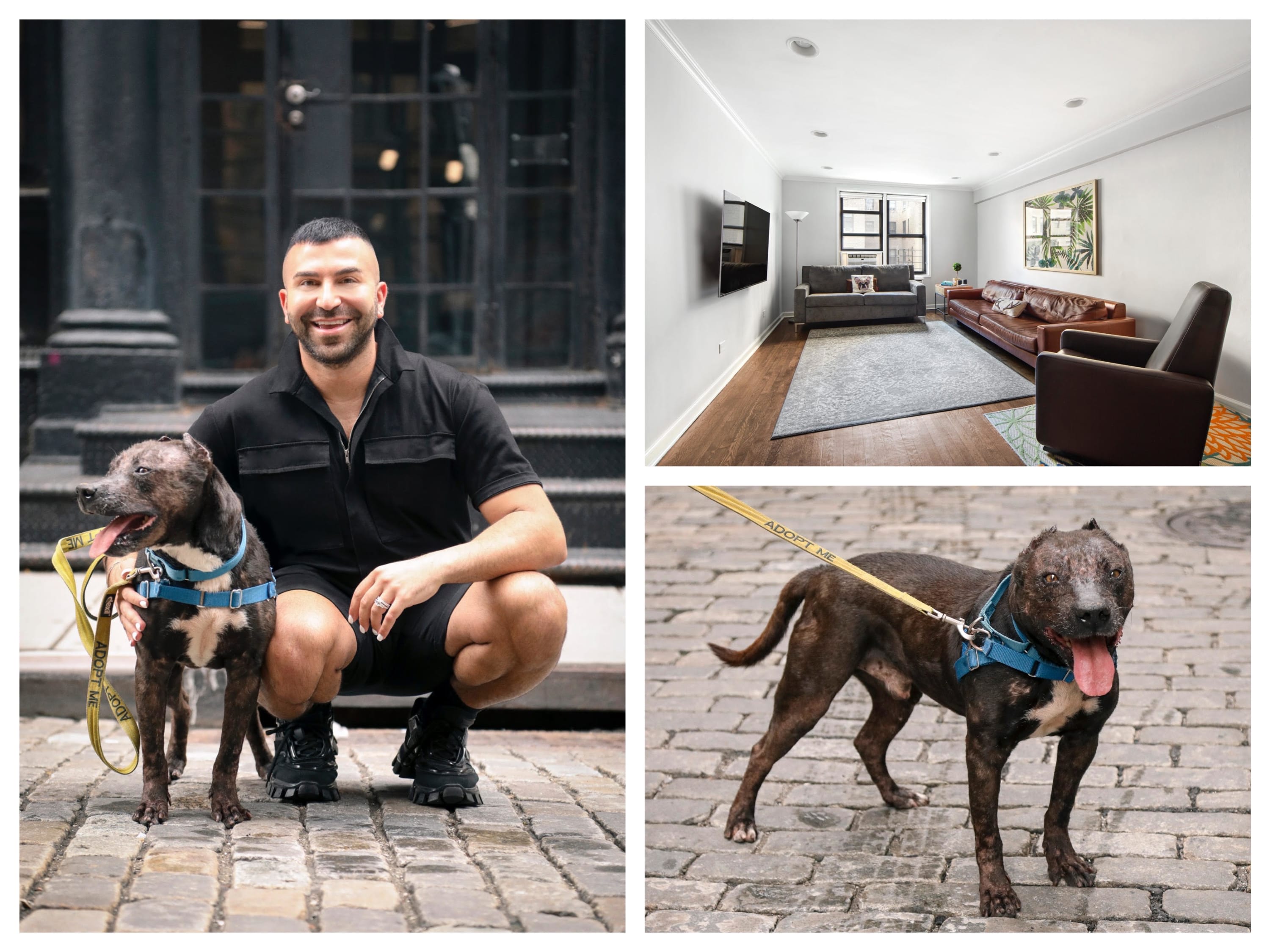 This is Totopo's third feature on an Agent P Style Report. Three times too many. To refresh your memory, Totopo was rescued from a terrible situation in Mexico where his rescuer found him tied on a chain so tight, he couldn't even lay down. His skin was in terrible conidtion from a bunch of different infections, he was lucky to be rescued when he was. Totopo has since made full recovering but he bares the scares from his mistreatment. We can only assume what this sweet boy as gone through, but despite it all he still loves people and is a playful, sweet, gentle guy. Totopo is ready for a second chance on life and if you think Totopo is the one for you, consider adotpting this handsome boy today.
Dog 3
---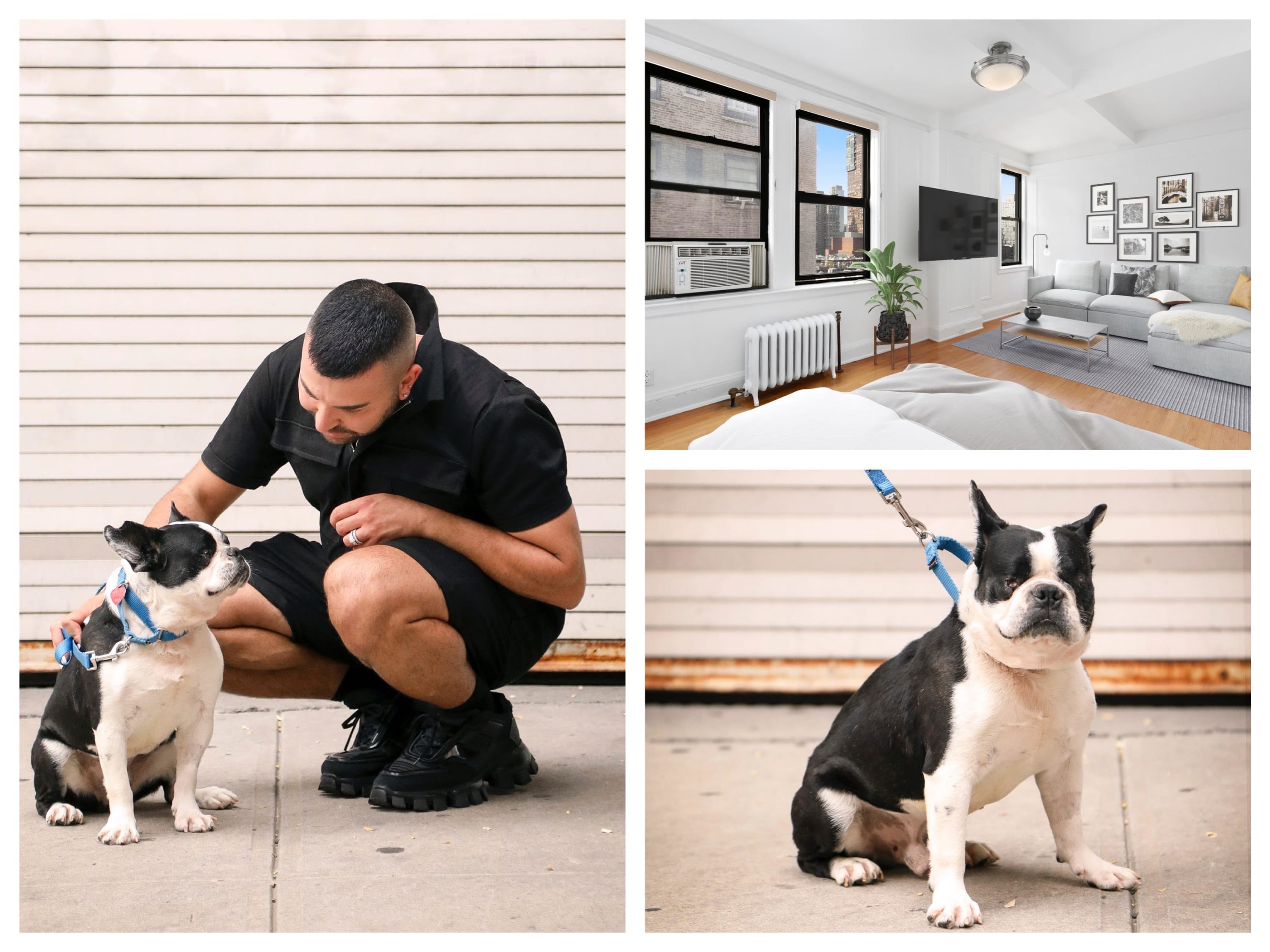 Dog: Alfredo
Alfredo endured the horrors of living on a meat farm overseas, so we can only image what this pup has gone through. Upon his arrival after Animal Haven's rescue, he was rushed to an emergency surgery where the vets decided his eyes needed to come out due to the trauma we can only assume was caused by the horrific conditions he lived in. However, his blindness does not stop this little guy from giving you so much love. Whenever I am at the shelter, he always greets you with the biggest smile, a wagging tail and the best kisses. He would do great in any home, but especially one near a park where he could sun tan (his favorite activity) in the grass and feel the warmth and freedom he has long deserved!
OUTTAKES